Enhancing your video resolution and boosting quality are just two of the many perks of modifying your screen's resolution. You have a good chance of enjoying SD videos on larger screens at superb quality by using video resolution converters. While adjusting the video resolution is not a complex process, we will go through how to convert our regular video into HD using Eassiy Video Converter Ultimate. Let's get going.
How to Convert Video to HD, 4K, And Up to 8K Ultra HD
Changing the resolution of your video is relatively easy; follow the simple steps below to get started.
First of all, launch your Eassiy Video Converter Ultimate to get started. Add the video files to convert. To do so, clock on "+" or drag the videos here and wait until they upload.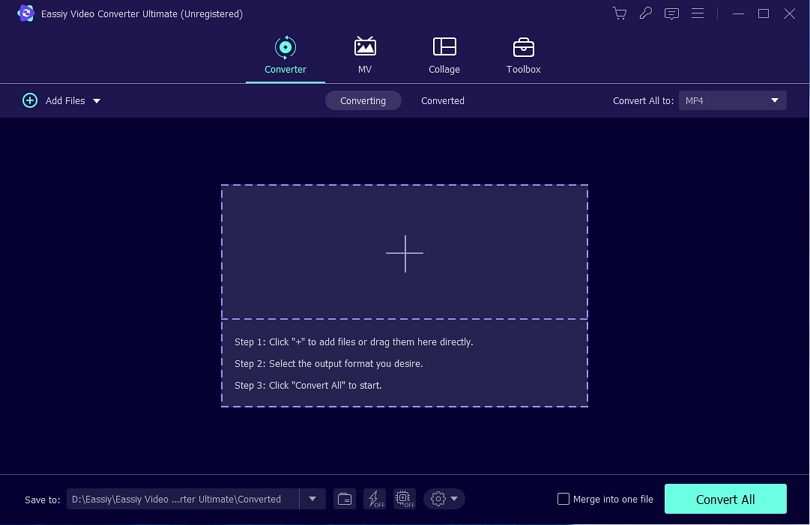 Step 2
Choose Video Output
Now, to choose the video quality you want to convert, click the format icon or the drop-down menu next to Convert All to. And select the preferred HD video format.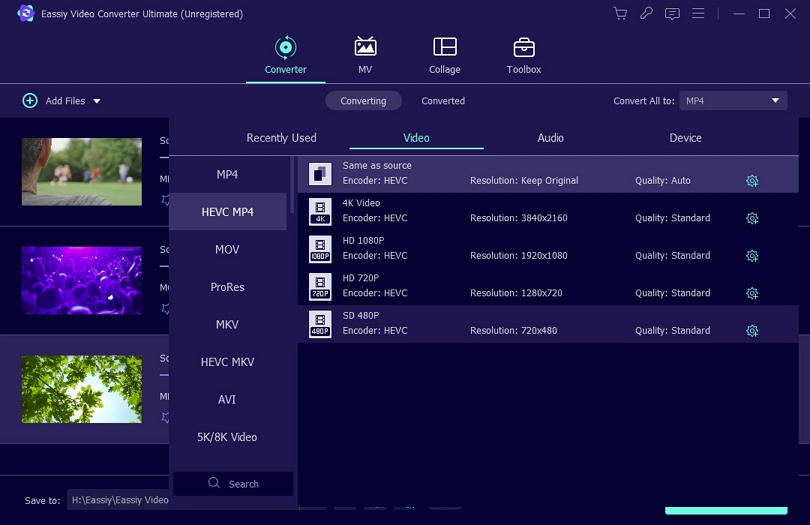 Then, choose the HD or 4K video option. You can also click the Settings icon to customize the output format.
You will receive a warning that the increased resolution will take up more space on your screen. To continue, click "Ok". To begin the conversion process, click "Convert all." Please wait until the conversion is complete.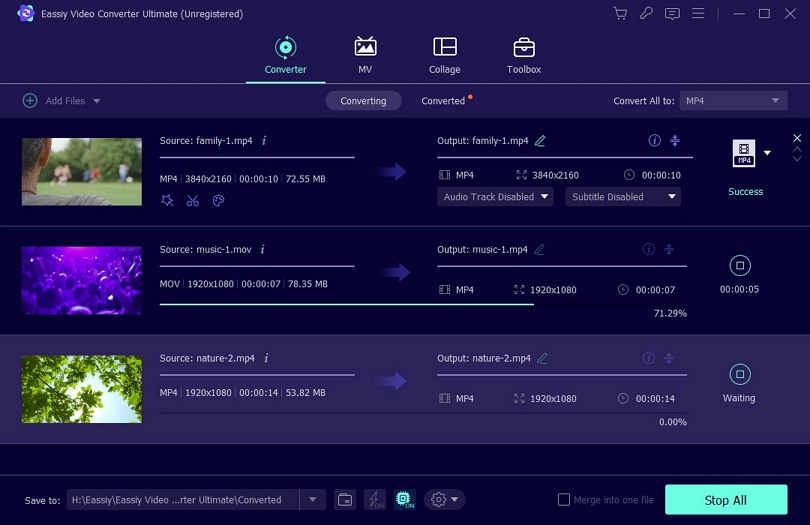 Finally, once your file successfully converts to HD, 4K or 8K Ultra HD as you selected (4K in this case), you can view the file under the Converted tab. Your converted files will get stored in the folder you specify on your device.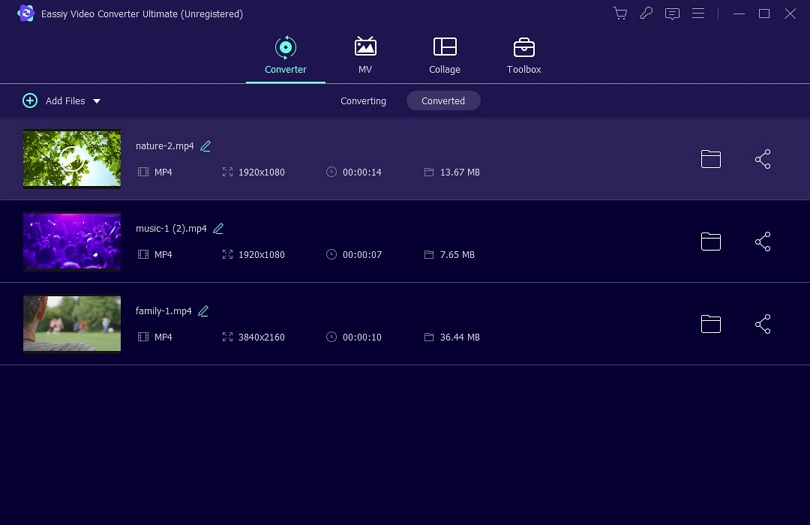 We enhanced the resolution of our video in this article by converting it to 8K quality. On the other side, increasing the resolution makes the video file significant, which means it uses up a lot of memory on your device. The advantage of utilizing Eassiy Video Converter Ultimate is that it offers a wide range of alternatives from which you may choose following your needs.