Eassiy Video Converter Ultimate offers too many brand-new features for users. Meanwhile, the one we are dealing with is the "MV Maker". MV maker, which encompasses several themes, enables users to add background music, effect, transition, trimming, etc., to videos, helping them make extraordinary and stunning films, vlogs, or other videos by themselves. This content will detail how to make MV available for all devices. Here's how to do it.
How to Make MV or Music Videos Available for all Devices
Step 1
Download and Install the Software
Download and install Eassiy Video Converter Ultimate on your MacOS or Windows PC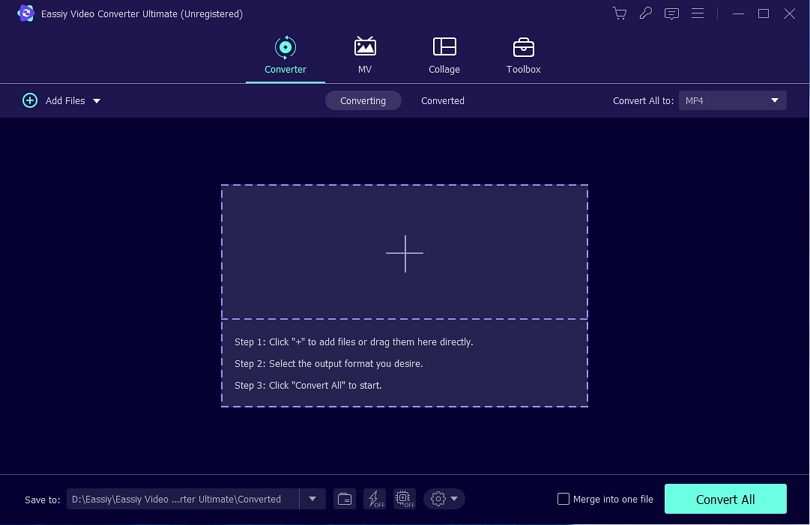 Step 2
Choose MV and Add Videos
After successfully installing Eassiy Video Converter Ultimate, go to the home screen and Select MV, the third option.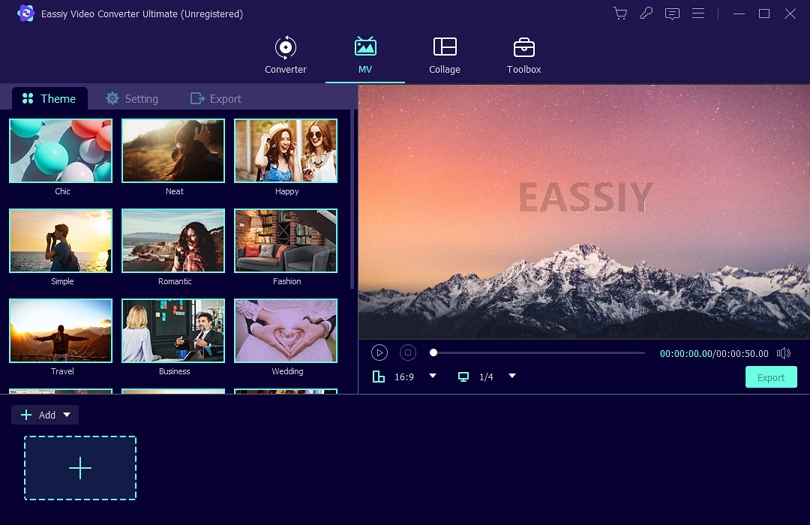 Click on add '+' to add videos to the editing field. You can change the video order by clicking "forward" or "backward." Click on the video clip one by one for editing.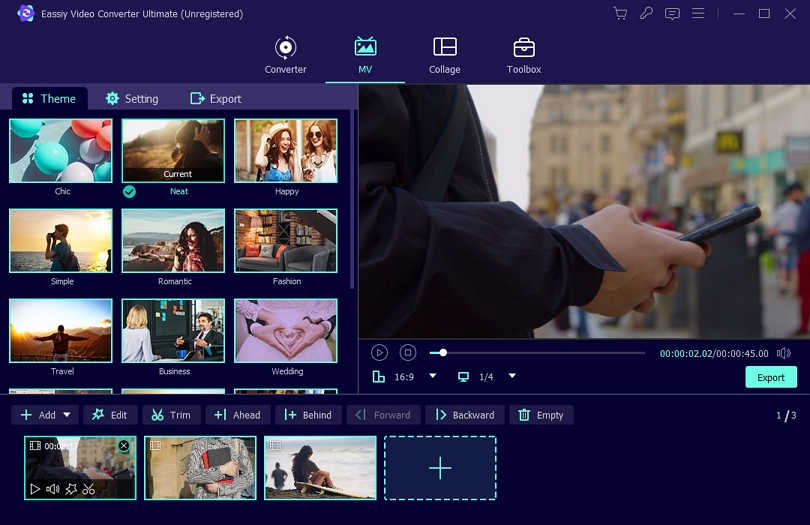 Now, choose any theme from the in-built library of Eassiy Video Converter Ultimate.
Under Theme
You can choose various effects from below like, edit, trim, ahead, and behind. For example: edit will open the below options, Rotate & Crop, Effect & Filter, Watermark, Audio, and Subtitle for you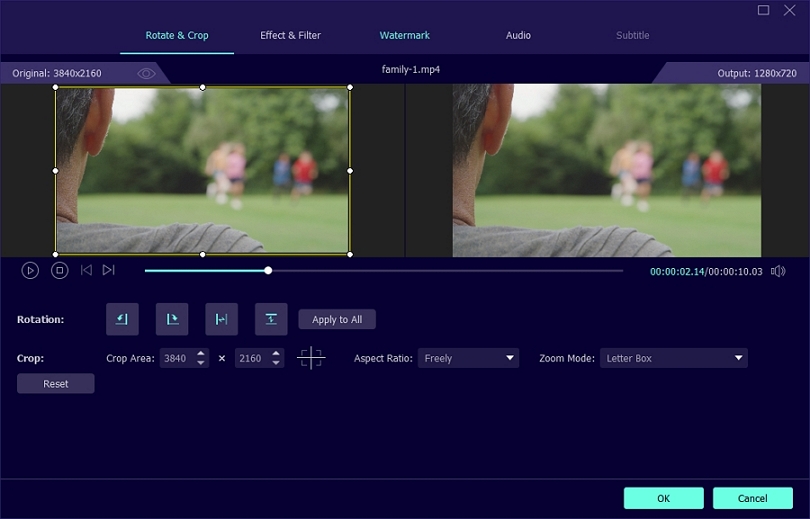 Trim will enable you to cut the length of the video and split it with added Fade in and Fade out options.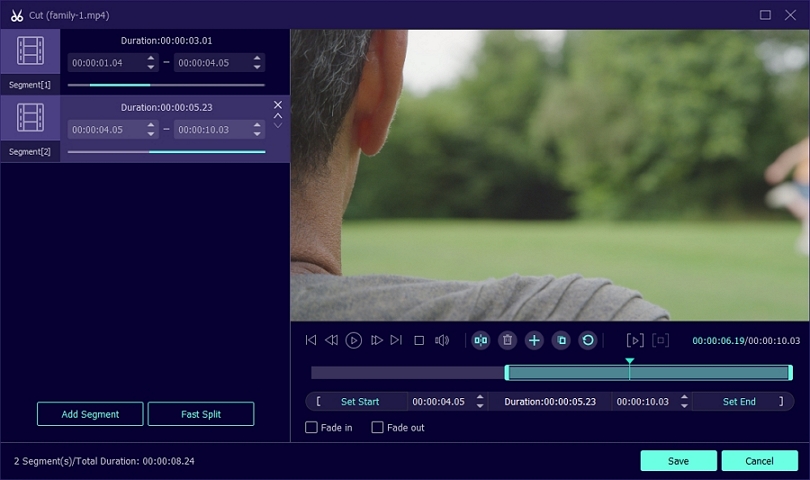 The last two options, Ahead and Behind, will allow you to add more videos before or after the upload.
Under Setting
In the Settings option, you can enable Start and End titles, adjust volume and delay, and decide to keep the original audio track or even upload the music you like.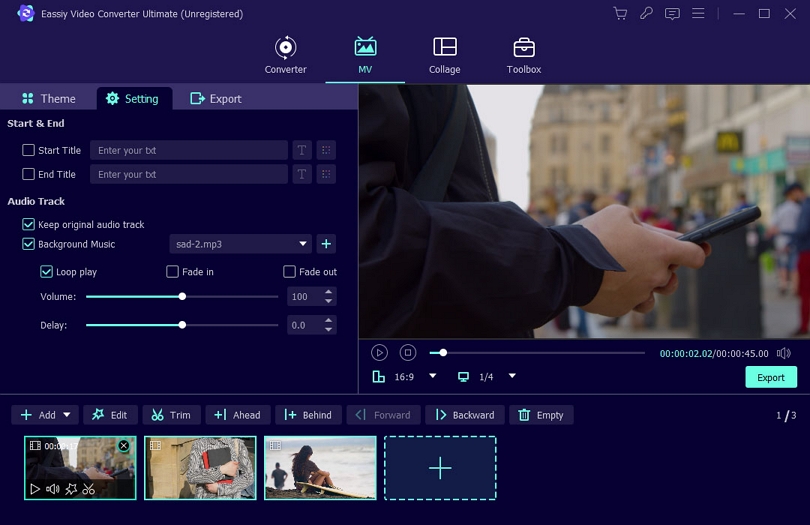 Under Export
Here you can check and make changes for format, frame rate, resolution, quality, the save to location and Complete (what you want to software to do once the process is complete).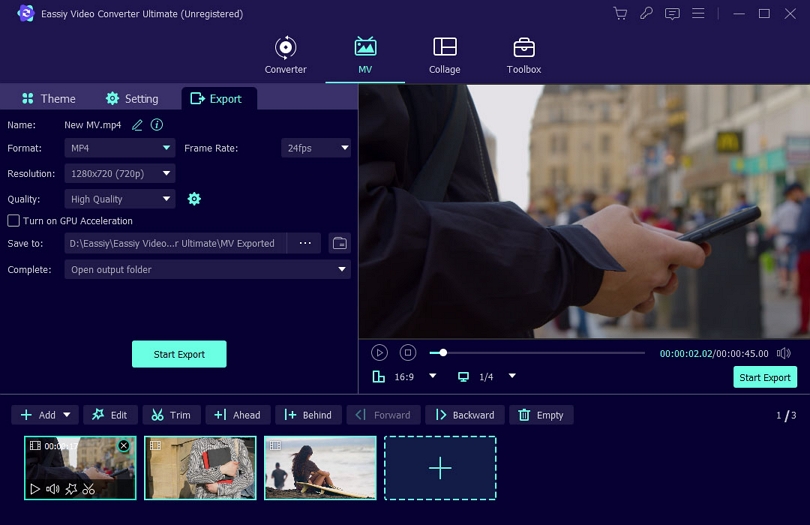 When you are sure everything is perfect, click the play icon to preview the video, click on Start Export, and wait until it finishes. It takes about 2-3 minutes.