Be it creating tutorials, training videos, video lessons, or recorded presentations - screencast software is a must-have software for every program. Even gamers utilize screencast software to share their gameplay with other players, followers, and friends quickly and easily. Besides these reasons, there are numerous other reasons to have a reliable screencast program on the computer. But easier said than one, given there aren't many reliable screencast apps for PC out there.
But as always, we dove deep onto the pages of the internet and managed to find the most reliable, feature-rich screencast software, useful for gamers, industry experts, and online tutors. Read on to discover six such screencasts for PC programs. Step-by-step instruction on how to use the best screencast for PC to record games and tutorials is also included in the guide.
Part 1: Best Screencast For Windows 10 in 2023
Eassiy Screen Recorder Ultimate — Editor's Choice
Eassiy Screen Recorder Ultimate is a free tool that offers recording in high definition, with no limits on the length of your videos. The program allows you to screencast the entire screen or just part of it. Plus, there are some cool features like Follow Mouse Recording, which follows the mouse movements and moves the recording section.
You can schedule recordings, control sound levels, and include sound from both desktop's internal audio and microphone. The same goes for videos; you can record from webcam and screen. Other advanced features like Lock Windows Recording, Exclude Windows Recording, and Panoramic Recording makes the screencasting easier and quickly.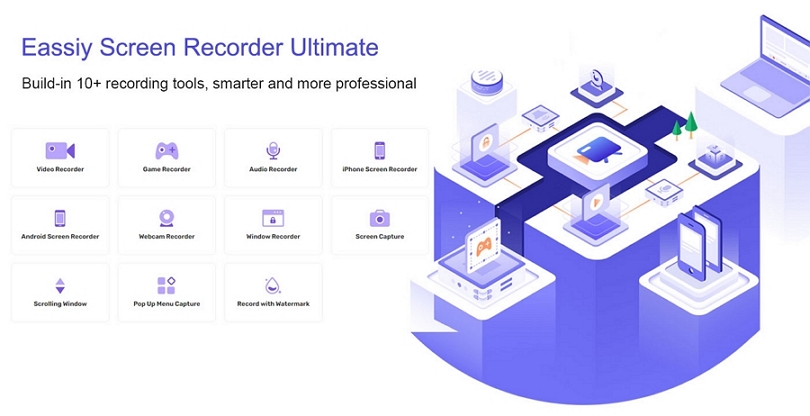 On top of that, the user interface is clean and self-explanatory, allowing anyone to create professional-looking videos. There is also a premium version of Eassiy Screen Recorder Ultimate that allows you to include custom watermarks and other critical features required by professional gamers, online tutors, and managers looking to share information with colleagues.
Key Features:
Record screen, screen + webcam, full screen, or just part of the screen.
Follow Mouse Recording lets you move the recording screen according to mouse movements.
The schedule recorder starts and ends the screencasting automatically, making it suitable for recording live streams even when you are out.
Save the recording in any format, given all formats of images, videos, and audio are supported.
Scrolling window to take full screenshot on Mac, Android, iPhone, and Windows devices.
How to Screencast on Windows using Eassiy's Screen Recorder:
Eassiy's Screen Recorder includes several features to make your recording outstanding. However, here's a quick view of how Eassiy Screen Recorder Ultimate works.
Step 1. Download and install Eassiy Screen Recorder Ultimate
Launch the Eassiy Screen Recorder Ultimate program, open Video Recorder and click on 'Fullscreen' to record your computer full screen or Custom to record computer screen with a defined dimension.

Step 2. Hit the orange REC button to start recording your computer screen. Take a screenshot during the screen recording operation by clicking the Camera icon at the bottom of the screen or make real-time annotation if you want.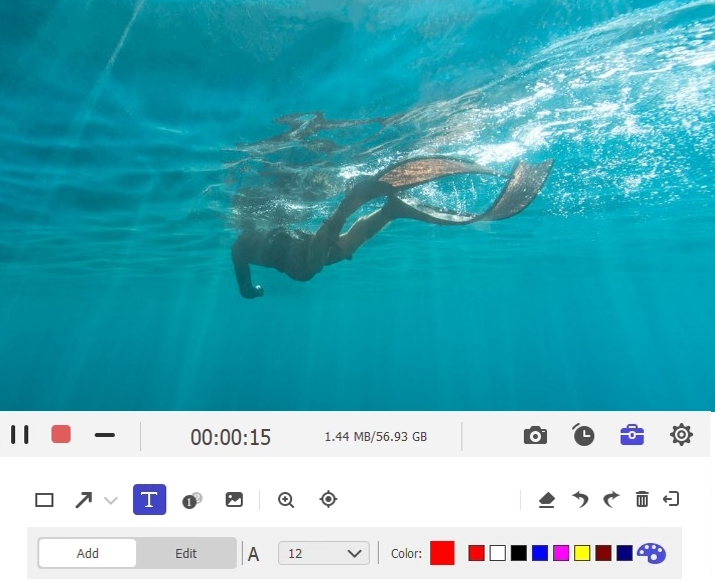 Step 3. Finally, click on the 'Square' icon to stop the recording operation. Then Save the recorded video on your computer storage or share it to another social media app. Old recorded videos and screenshots can be located via the 'Recording History' panel.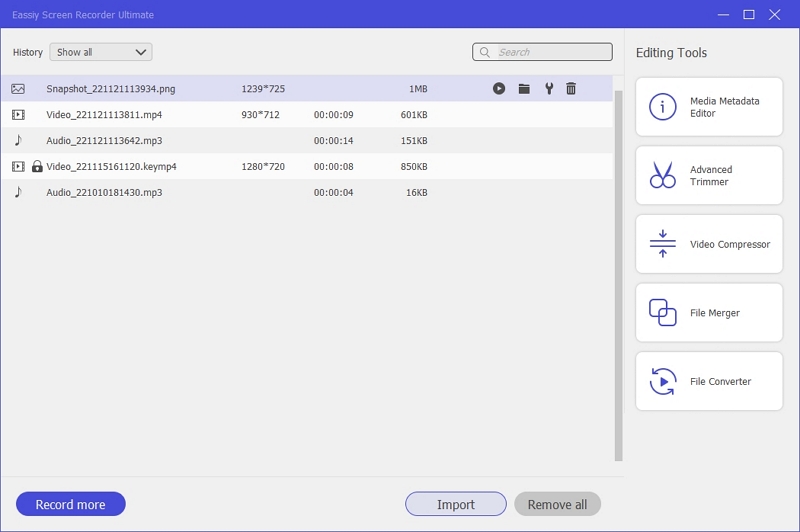 It's as simple as A, B, C! You don't need any technical knowledge to navigate your way around the Eassiy Screen Recorder Ultimate.
Part 2: Free Screencast for PC
While there is no reason to look beyond Eassiy's Screen Recorder, users looking to use free screencast app for PC will find this list helpful.
1. Windows Game Bar
Windows Game Bar is a free screencast app preinstalled on Windows 10 and later versions. The screencast app is aimed at gamers and allows screencast Windows with friends. Still, Windows Game Bar can be used for other purposes too. However, it does not mean that it is suitable for professionals. Given the app doesn't include advanced features like Eassiy's Screen Recorder. For instance, you cannot record custom sections on the screen.
Aside from missing some essential features necessary for instructors and business professionals, Game Bar can be useful in recording the screen entirely and comes with some decent audio control options. On top of that, Xbox Game Bar is simple to use and allows anyone to screencast Windows easily and quickly.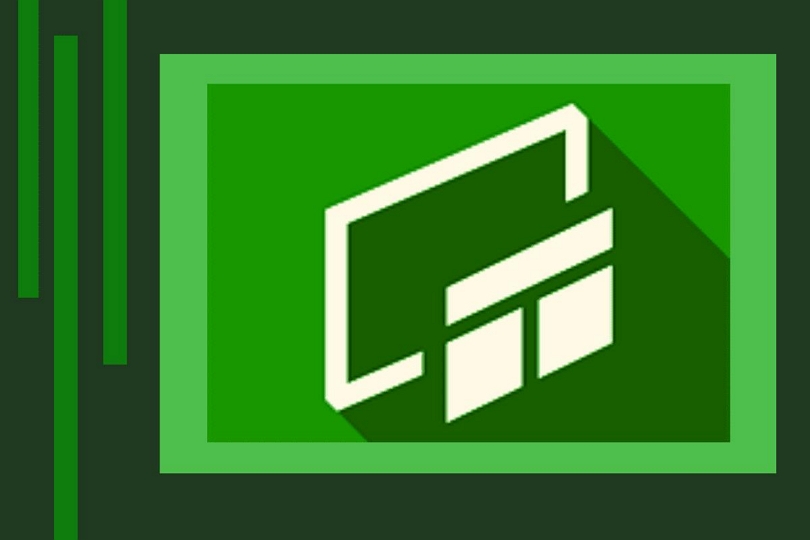 Pros:
Game Bar comes preinstalled on Windows, so there is no need to download any app.
Xbox Game Bar is free to use; no sign-ups and registration are required.
There are decent audio control options, allowing you to manage the different sound levels.
You can set up hotkeys and manage the app using keyboard shortcuts.
Cons:
You cannot record two videos simultaneously.
There is no option to record specific parts of the screen.
Game Bar lacks some essential features like "Around mouse recording" and more.
Your device must have Intel Quick Sync H.264, Nvidia NVENC, or AMD VCE encoders for Game Bar to screencast.
2. FlashBack Express
FlashBack Express, like Eassiy's Screen Recorder, has two different variants. However, a quick comparison between the two rules Eassiy's Screen Recorder as the winner. Given Flashback lacks features in the premium version and costs more money.
Nevertheless, its free version is one of the best free Windows 10 screencast apps. The program allows you to record long videos with no time constraints and leaves no watermark on the videos. You can save the recorded videos in MP4 format only; however, upgrading to the premium version allows you to save in the format of your choice. Moreover, you can add commentary to the videos. Plus, trim them from within the app. FlashBack Express's streamlined user interface is another plus, given users can figure out everything quickly and screencast Windows easily.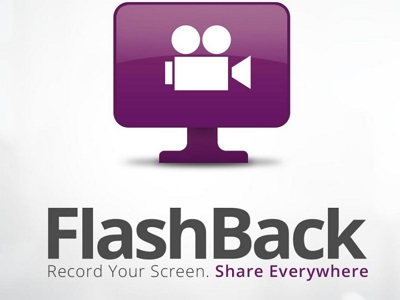 Pros:
FlashBack Express's free version does not leave any watermark on the videos.
There are no time constraints in the free version.
You can record screen plus webcam simultaneously.
Add commentary using the external audio and manage audio levels.
Cons:
You can save and download the videos into only MP4 format with the free variant.
There is no option to add text, images, and captions in the free version.
Performance lags are visible in the video.
3. Quicktime for Windows
QuickTime Player comes from Apple. Like Game Bar on Windows, QuickTime Player is native to mac devices. However, QuickTime Player is a multimedia player. Although the new versions of QuickTime cannot be installed on Windows (at least using Apple's software link), the older variants (QuickTime Player 7.0 and lower) are available to download on Windows.
The good thing is QuickTime Player allows you to record the screen entirely or part of it. But to include sound in the video, you have to enable the sound level every time you want to screencast Windows.
The UI is pretty much self-explanatory. And the option to record the screen is under the "File" menu. But having QuickTime Player on Windows does not mean you can use it only to record screens on a PC. Given it is a multimedia player, you can play all types of media (in any format). Moreover, some basic editing features like cut, trim, merge, and convert (Save as) are useful in many cases.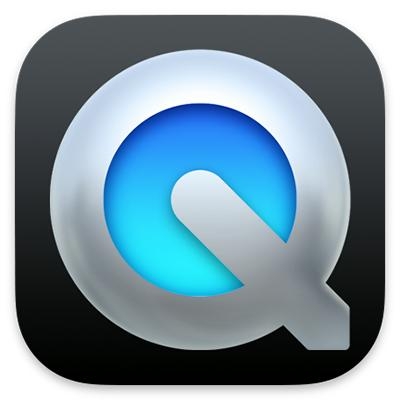 Pros:
QuickTime Player allows you to screencast Windows entirely or part of it.
You can save the recorded file in any format of your choice.
QuickTime Player includes some basic editing features like cut, trim, merge, and speed changer that is useful during post-production.
The application is simple to use. And you can also use QuickTime for multim
Cons:
Some configurations, like enabling the sound of everything before screencasting, make the job difficult.
The newer version of QuickTime Player is not available for Windows users.
4. iSpring Free Cam
iSpring Free Cam is a side product from iSpring Solutions, a company famous for its learning management systems. Needless to say, iSpring Free Cam is designed for recording tutorials and instruction-based videos. Its premium version costs US$ 200+, making it suitable for professional tutors looking to create courses. The free version is suitable for basic screencasting and includes decent functions necessary to record tutorials and instruction-based courses.
There is an option to record the screen and webcam simultaneously. Spotlight mouse actions allow you to highlight an area and give focus to it. Additionally, system sound recordings and voice-over are both helpful in adjusting sound levels in real-time, as well as adding voices or points later during post-production. All the underlying editing feature really make the post-production simpler and saves tons of time.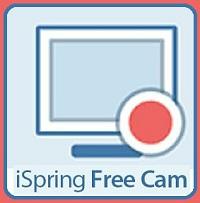 Pros:
Interactive canvas allows you to drag-and-drop images, objects, annotations, and saves onto the canvas.
Multitrack editing allows you to edit more than one video and save time during post-production.
Smooth scene transitions let you record small videos and join them using smooth transitions.
Upload the edited videos on YouTube, Learning Management System, and LinkedIn directly.
Cons:
Most of the features come with a paid variant in iSpring Free Cam. However, the free version does not leave any watermarks.
The interface is clean but demands some learning.
It is suitable for online tutors and professionals looking to create instruction-based courses.
5. CamStudio
CamStudio is a free, open-source screencast app for Windows that comes with an outdated interface but gets the job done. Using CamStudio will give you the nostalgia of apps present in XP and Vista. Nevertheless, every option is streamlined and clean, meaning it is easy to handle. Now, there are no fancy features. But as long as you want to screencast Windows entirely, CamStudio is useful.
Of course, this type of layout prevents it from using the videos recorded in professional arenas like YouTube. But it is useful to screencast Windows if you are recording some videos for friends or colleagues. Be that as it may, there are some valuable features in CamStudio like Lossless Codecs, allowing you to shrink file size with crystal clear sound.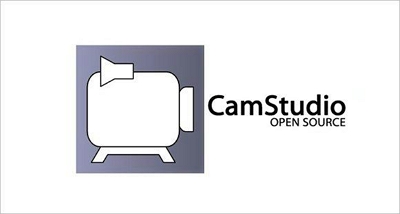 Pros:
You can screencast Windows and save the files in any format.
Lossless Codecs allow you to shrink the file size without affecting the file quality.
You can include both internal audio and microphone sound in the video.
CamStudio is free and open-source software.
Cons:
Outdated user interface.
Lacks necessary features to create professional-looking videos.
Part 3: FAQs
1. How Do I Screencast for Free?
You can download the Eassiy Screen Recorder Ultimate and start screencasting PC for entirely free. Or you can use another free screencast app for PC mentioned in the list.
2. Does Windows 10 Have Video Capturing?
Yes. Windows Game Bar is a native Windows 10, 11 program that allows you to capture the screen using keyboard shortcuts. But there are no advanced features to create professional-looking videos. A good alternative to Windows Game Bar is Eassiy Screen Recorder Ultimate. 
3. How Do I Record A Livestream on Windows 10?
All the above-mentioned applications can help you to record a live stream on Windows. But not all of them are created equal. For instance, only Eassiy Screen Recorder Ultimate, from all the discussed above, includes a scheduler to record the live streams automatically.
Conclusion
Screencasting software is valuable in many cases. It is a must-have application on a PC. However, depending on the use, you can choose whether to invest in a quality screencasting software like Eassiy Screen Recorder Ultimate or use free ones like Game Bar.
As apparent, when it comes to features and affordability, there is no beating Eassiy Screen Recorder Ultimate. Additionally, the clean and minimalist interface is another plus that is challenging to find in other tools that come laden with unnecessary characteristics. Nevertheless, the intention behind including all these tools is to help you find a suitable Windows 10 screencast app that meets your requirement. Hopefully, one of these screencast app for PC programs will stand up to your requirements.