Background noises are common to audio recordings. But that does not mean you should leave them, as it could very well destress the conveyer's message. Nevertheless, you can use background music remover and get rid of all unwanted interferences in a matter of seconds. Scroll down to find the ten best background sound remover tools available on the internet.
10 Helpful Background Music Remover In 2023
We have compiled this list of the ten best audio static removers to remove interferences from audio.
1. Audacity
Audacity is a free, open-source audio remover from song tool available for Windows, Mac, and Linux. The internet always deems free tools laughable, but Audacity debunks such skeptical perceptions.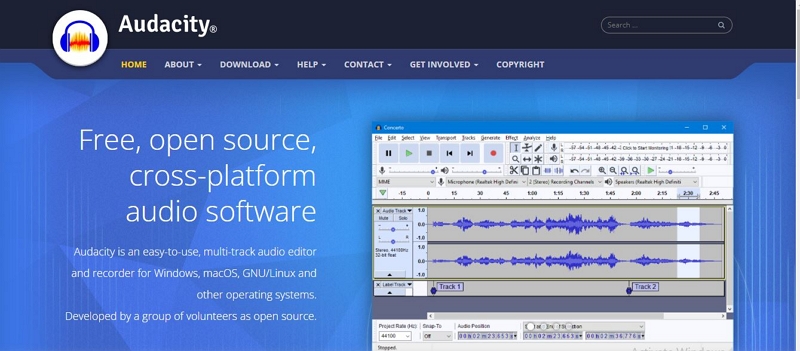 Key Features:
Import, edit, and combine sound files and Export your recordings in many different file formats
Real-time preview of LADSPA, LV2, VST, and Audio Unit (macOS) effects
Supports 16-bit, 24-bit, and 32-bit
Spectrogram view mode for visualizing and selecting frequencies
Pros:
Audacity comes with a lot of effects
Unlimited sequential Undo (and Redo) in the session
Entirely free to use
Cons:
Lacks professional audio editing functions like Eassiy
Novices will find Audacity difficult to utilize
2. Wavepad
A full-featured audio editor for Mac and Windows, Wavepad is a professional tool that comes with an active subscription plan. But in return for a small subscription fee, you will have your hands on the best audio editing tools available in the market.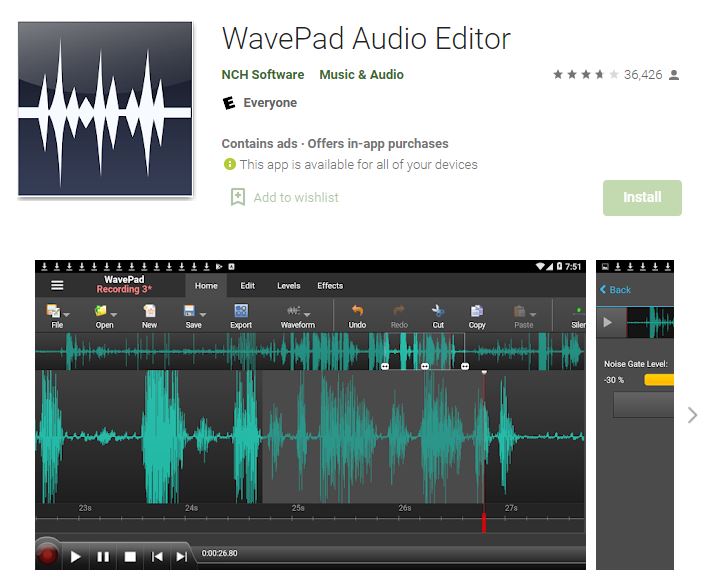 Key Features:
Trim sound bites out of longer audio files
Reduce vocals from a music track
Cut together audio for radio broadcasts or podcasts
Save files for your iPod, PSP, or other portable devices
Create ringtones from music files or recordings
Pros:
Basic and advanced sound editing features are included in the package
Simple to use application 
Amazing effects like Echo, Reverb,  Normalize, and more
Cons:
Not free
It will take time before understanding Wavepad functions
3. PhonicMind
An online vocal remover, PhonicMind is focused on making songs karaoke-worthy. Still, the denoising technology qualifies PhonicMind as the best beat remover from the song application.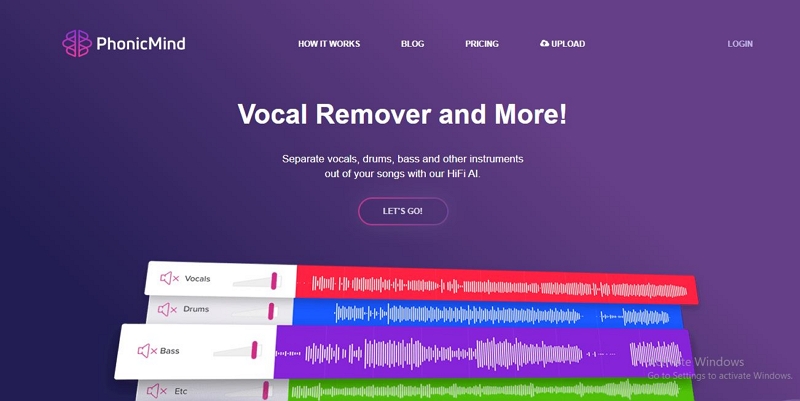 Key Features:
Utilizes AI to clean the audio
HiFi technology to ensure the quality of the edited song is not degraded
Pros:
The online tool eliminates the need of downloading any software
Simple to use online service
PhonicMind does not ruin the quality
Cons:
No tool for Windows and Mac
It cannot deal with all background noises effectively
4. Vocal Extractor Karaoke-Maker
Available as an iOS and Android app, Vocal Extractor Karaoke-Maker is a simple-to-use application limited to only denoising features. It may sound that Vocal Extractor can remove only vocals; in reality, it is capable of removing drums, beat, and other unwanted noises.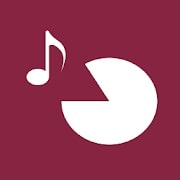 Key Features:
It supports input file formats as 44.1KHz m4a, mp3, and wav
The output file format is available in 44.1KHz m4a and wav
It can remove beat, drums, hiss, vocals, and hums
Pros:
One of the best beat removers from song app for iOS and Android app
Dedicated tools for iOS and Android
Cons:
The quality of the output is not prominent
No other functions like Cut, Trim, Merge, and more
5. AI Vocal Remover
An online tool with AI and instrumental extraction features, AI Vocal Remover, is anything but incompetent. Its technology is based on Deep Learning Analysis, making it one of the quickest tools in the market to remove background noise from audio.
Key Features:
AI Vocal Remover takes about 15 seconds for it to finish processing
Get rid of acapella, bass, piano, and other instruments effectively
Pros:
An entirely free online service
Uses AI to remove unwanted ambient noises
Accepts MP3 and WAV inputs
Cons:
AI Vocal Remover lacks some sophisticated functions
Inputs are limited to MP3 and WAV, meaning you will have to convert other codecs
6. Wondershare Uniconverter
Wondershare Uniconverter is an ultimate bundle of video editing tools. Needless to say, it includes denoising tools in the package too. Regardless of the file container, Uniconverter can remove music, instrument noises, and vocals with a single click.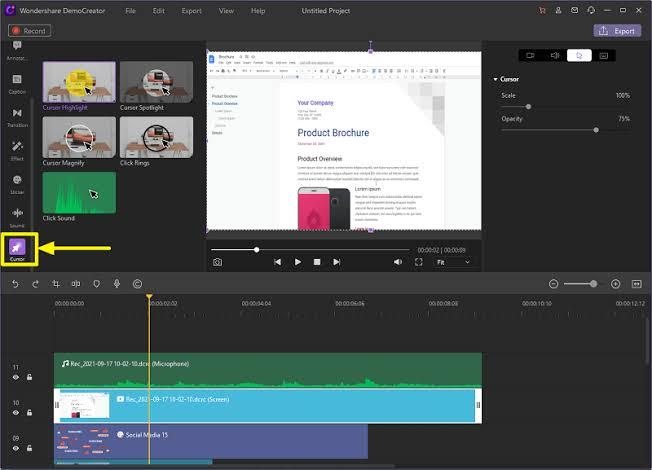 Key Features:
Convert Video, Compress Video, Edit Video, Record Video, Save Video, Merge Video, Play Video, Burn Video, Video Toolbox
It supports lossless conversion from one format to another
Pros:
It can convert videos to +1,000 video/audio formats
Uniconverter is manageable
A lot of video and audio editing functions
Cons:
It comes with a lot of bells and whistles
Cost-effective but costly for the average user
7. Spleeter by Deezer
Utilizing state-of-the-art source separation algorithms, Splitter by Deezer is a GitHub project laden with functions like trained models for 2, 4, and 5 stems separation. Be it any noise like lead vocal, drums, bass, piano, etc., Splitter can denoise it efficiently.

Key Features:
Drums, Vocals, Bass, Tracks — Spleeter can remove all unwanted noises effectively
2, 4, and 5 stems separation is possible
It leverages the power of a state-of-the-art source separation algorithm
Pros:
Made to help the music research community in Music Information Retrieval
The best song background music remover online
Cons:
Limited to the separation of music only
Difficult to manage
8. VoxRemover
The song remover, VocRemover, has been deemed as one of the best song backgrounds music remover online tools. It can remove vocals and other instrumental noise easily.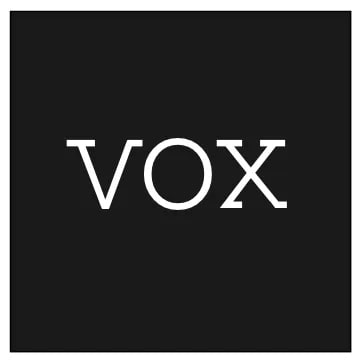 Key Features:
VoxRemover uses the best-in-realm AI to remove vocals and instrumental music
It supports MOV to MP4, MKV to MP4, AVI to MP4 and WMV to MP4, MP3 to MP4, etc
Pros:
Most decent user interface
You can upload audio in any format
Cons:
Hefty subscription prices — the basic is $1.983 for removing noises from 3 Songs @ 44100Hz · 16Bit.
9. AudioAlter
A collection of easy-to-use web tools to manage every aspect of the audio, AudiaAlter supports all formats and any sample rate. Its Denoiser is capable of removing any unwanted noise easily. No wonder it is known as the best background sound remover online.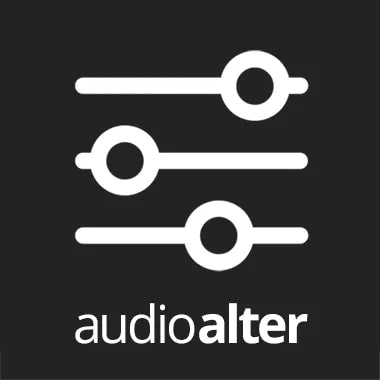 Key Features:
This tool is specifically made to be used with voice recordings and will reduce unwanted sounds
It uses a general noise reducing solution, meaning you do not have to preset anything
Pros:
An easy-to-use Noise Remover
Online tool eliminating the need of download software
Cons:
Only MP3, WAV, FLAC, OGG files are supported as input
50MB is the max file size limit
10. VocalRemover
Another effective online solution, VocalRemover, includes several tools like Pitch Changer, Tempo Changer, Audio Cutter, Audio Joiner, Voice Recorder, Karaoke Recorder, Audio Сonverter, BPM Finder, Key Finder in its directory.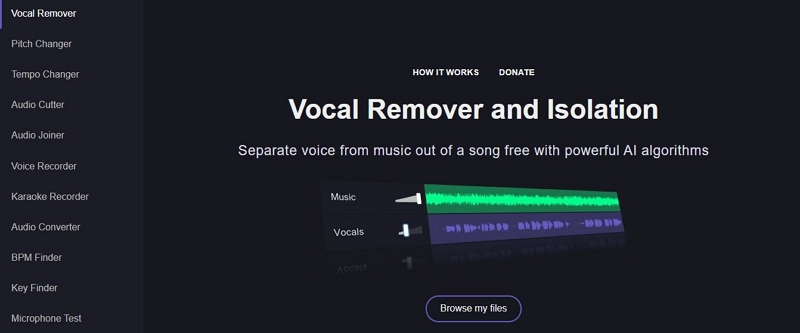 Key Features:
Uses powerful AI algorithms
Includes several tools to edit the audio like a professional
Pros:
Many audio file containers are supported
Speed up or slow down audio playback
An entirely free tool
Cons:
Not multi-functional, there are different online pages for each service.
Bonus:
Besides removing background music, you can try Eassiy Video Converter Ultimate if you want to edit both video and audio files. It is one of the most powerful and useful programs in the industry that provides you with 20+ multimedia tools. With this software, you will be able to convert and compress both audio and video files easily. It supports more than 1000 formats including MP3, MP4, M4A, AVI, WMV, WAV, OGG, FLAC, MKV, MOV, and others for you. This software lets you compress your files with no quality loss. Also, you can customize your video/audio files with numerous editing features such as trim, crop, split, merge, changing bitrate, tempo, rotate, etc. It can be downloaded on both MacOS and Windows for free.
Key Features:
Videos can be converted to HD, 4K, and up to 8K with its 60X faster conversion speed.
Batch conversion is supported for you to save time.
Ensure the quality of your file while converting and compressing.
Provides editing features to enrich your video production.
Able to compress up to 90% of the video files easily.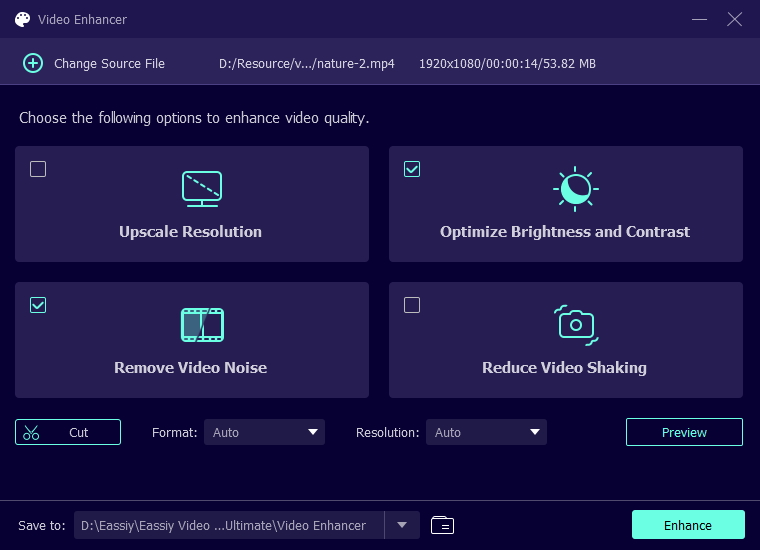 Conclusion
Background noise is inescapable, but it does not mean you cannot kill it. All these tools are effective solutions and are worthy of being called a background music remover. Needless to say, the crema de la crema is Eassiy Audio Editor. The reason: it is not just a denoiser. It includes several other audio editing features too. On the contrary, the other ten tools in the list are limited to music elimination only. Still, their technology is nowhere near to Eassiy's.