Nothing is more annoying to an audio editor than background noise and interference in the clips. Keyboard clips, reverberation, neighbor's pet, the high winds, or something else, removing noise is inconceivable at the time of recording. But don't worry, as you can use audio restoration software like the ones mentioned in this guide to remove background noise from audio clips with just a click of a button. Scroll down to find the best audio denoisers to clear background noise from audio.
Part 1: How To Remove Noise From Audio Online Free
Veed.io is an online video editor that includes one of the sophisticated tools to remove noise from audio with a single click. Nevertheless, Veed.io is a suitable tool for non-professionals to get rid of background noise.
How to use Veed.io to remove noise from audio online for entirely free?
Veed.io is an easy-to-use application to remove background noise from audio online. Plus, everything happens on the web, so there is a requirement of downloading any tools.
Step 1. Upload your audio files to VEED via dragging & dropping on the online tool.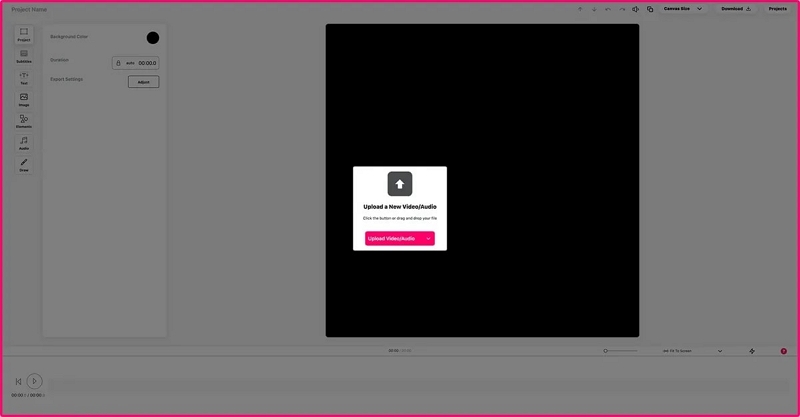 Step 2. After loading, choose Clean Audio.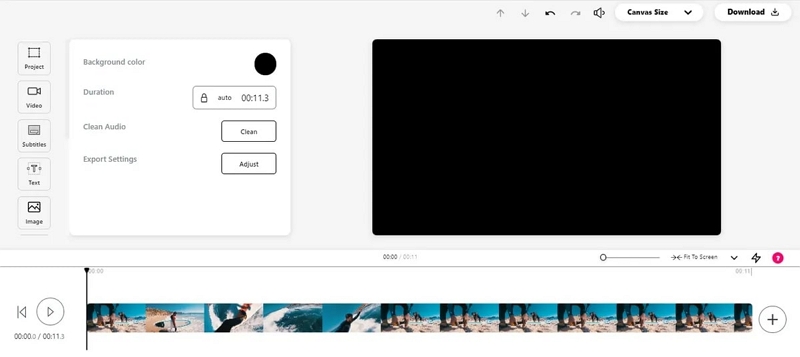 Step 3. Wait for the file to get processed. Click on Export after selecting the output's parameters.
Pros and Cons Of Using Online Tool To Remove Noise From Audio
Being an online tool, the first thing that will impress users is Veed.io does not require users to download any tools to edit a single piece of the audio. Plus, it uses decent technology to get rid of the background noise from audio. Prominently, it gets the job done in a fraction of seconds compared to offline tools, as you will have to download and all.
Nevertheless, online tools come with their own set of problems. For instance, Veed.io is not effective if you want to remove noise from large or multiple files at once.
Part 2: Top 3 Helpful Tools To Remove Noise From Audio
1. Audacity
Audacity is free, open-source, cross-platform audio software that is easy to use and comes with multi-track features. Although Audacity requires a little bit of practice, it comes laden with professional tools to make your audio sound more professional.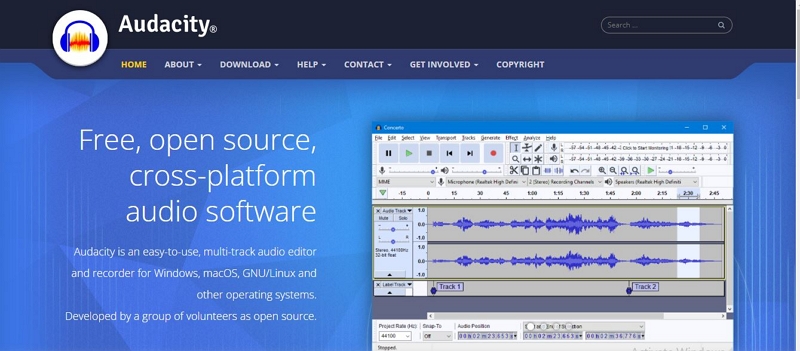 Key Features:
It includes an option to record live audio via microphone or mixer, or from other media
Import, edit, and combine multiple sound files. Plus, export in numerous formats.
Supports 16-bit, 24-bit, and 32-bit sample rates
2. Izotope RX7
Izotope RX7 has the most extraordinary line of utilities when it comes to audio. Available in a bundle with other audio editing tools, iZotope RX7 is also available as an individual tool for users needing a tool to remove background noise solely.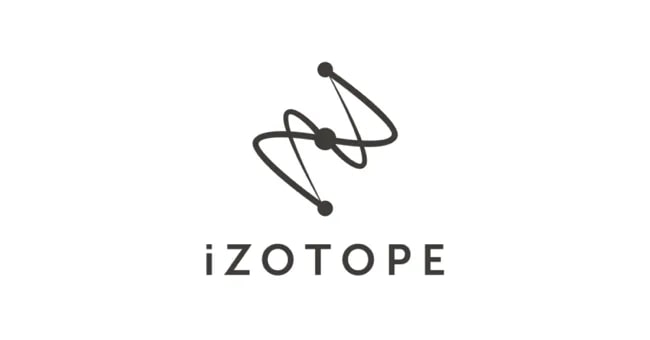 Key Features:
Izotope's RX7 uses AI to solve common audio issues and removing noise faster than ever
Voice De-noise utilizes the best technology for reducing unwanted steady-state or changing background noise like air conditioning, refrigerator hum, and amp hiss
The composite view of the software allows you to manage every bit of the audio file
3. OcenAudio
A cross-platform audio editing offering the quick and powerful option to an average sound editor, OcenAudio has managed to rank itself as one of the best denoising tools available in the market. However, there is a bit of a learning curve involved with OcenAudio before you can figure out how to remove background noise from audio using the tool.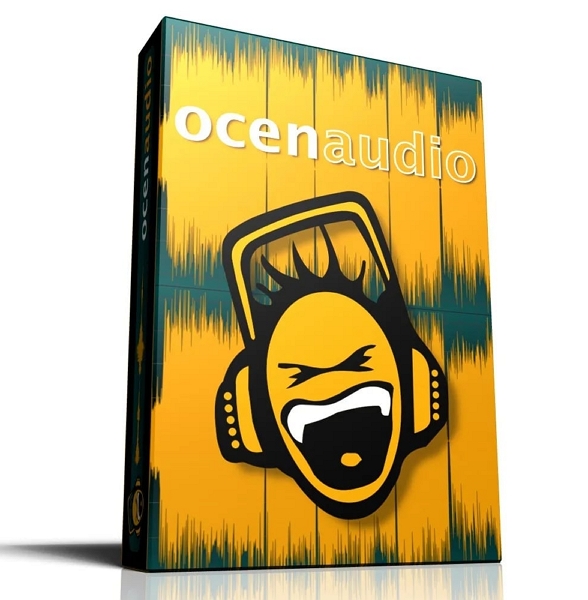 Key Features:
Multi-selection function to select delicate audio operations
You can hear the audio in real-time while removing noise from the audio to review if everything is up to scale or not
Simple-to-use user interface and flexible options like customizing keyboard shortcuts
Bonus:
In addition, we would like to recommend Eassiy Video Converter Ultimate to you. Eassiy Video Converter Ultimate is a well-known software that not only helps you to edit video files but also lets you edit audio files seamlessly. It ensures the quality of your video/audio file and provides fast speed. You can easily convert your files into various other formats including MP4, MP3, M4A, MKV, MOV, FLAC, AAC, OGG, and more. Compressing files is also quite easy with this multimedia tool. It provides editing features to help you with customizing your files and making them attractive. Also, you can convert multiple files in batch and save time. To download this video converter, visit their website and get the free version.
Key Features:
Allows you to cut unwanted parts of a long video efficiently.
Helps you to enrich your video production with trimming, cropping, cropping, rotating, adding subtitles, watermarks, video effects, etc.
Video speed can be changed as per requirements.
Provides lossless quality while video/audio conversion.
This multimedia program is easy-to-use and efficient.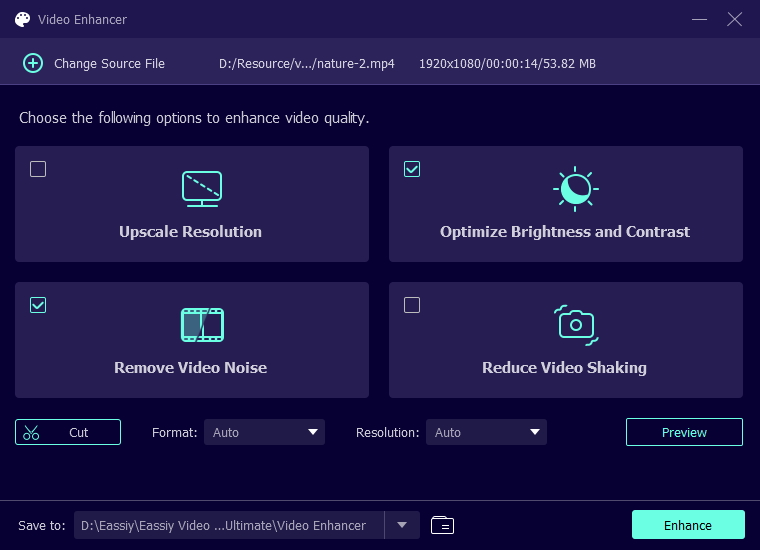 Conclusion
In this article, we have mentioned the fastest way to effectively remove noise from audio losslessly. Considering your requirements, you can select any of them and remove noise from your audio files efficiently. Additionally, we have introduced one ultimate software named Eassiy Video Converter Ultimate which can help you to customize both video and audio files. Feel free to use this software and let us know how you felt after using this program.